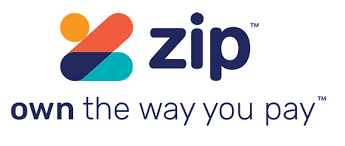 Get a new Daikin Air-conditioner - Interest Free
Buy now - pay later on your terms. Register here today for a Zip account or call us and be cool this build-up
WE WORK WITH THE BEST TO GIVE YOU THE BEST
TBM Installations is your trusted air conditioning and refrigeration installations and repair service provider in Katherine and surrounding areas.
TBM Installations offers a friendly and reliable team of experts to assist you with any needs. Our service is flexible and by appointment so contact us today to make a time.
We can provide a wide range of services to suit your requirements. We give the best quality to our clients at very affordable prices as quality is our main priority. Our team has skilled people who serve the clients in an effective & efficient manner. We believe in providing the solutions for all your complicated issues.
Our team pride ourselves in understanding our customer's needs in order to deliver great customer service. Air Conditioning & Refrigeration Specialists Authorised Daikin Dealer Authorised Mitsubishi Electric Dealer Sales, Service & Repair
Areas We Service
At TBM we supply and service airconditioners and refrigeration to residents and businesses in Katherine, Nathan River, Barunga, Beswick, Amanbidgi, Binjari, Bulla, Bullita, Bulman, Cutta Cutta Caves, Dagaragu, Daly Waters, Edith Falls, Jilkminggan, Kalkaringi, Keep River National Park, Lajamanu, Manyalaluk, Maranboy, Mataranka, Minyerri, Nathan River Homestead, Ngukurr, Nitmiluk, Borroloola, Robertson River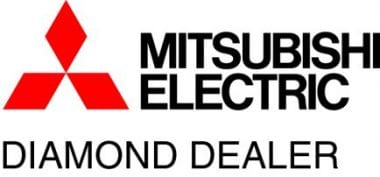 We provide air conditioning sales, air conditioning service, air conditioning installation, air conditioning repair, air conditioning cleaning and maintenance in Katherine and surrounding areas.
We provide full service for all types of air conditioning, refrigeration, ducting, cool rooms, new installations and tenders.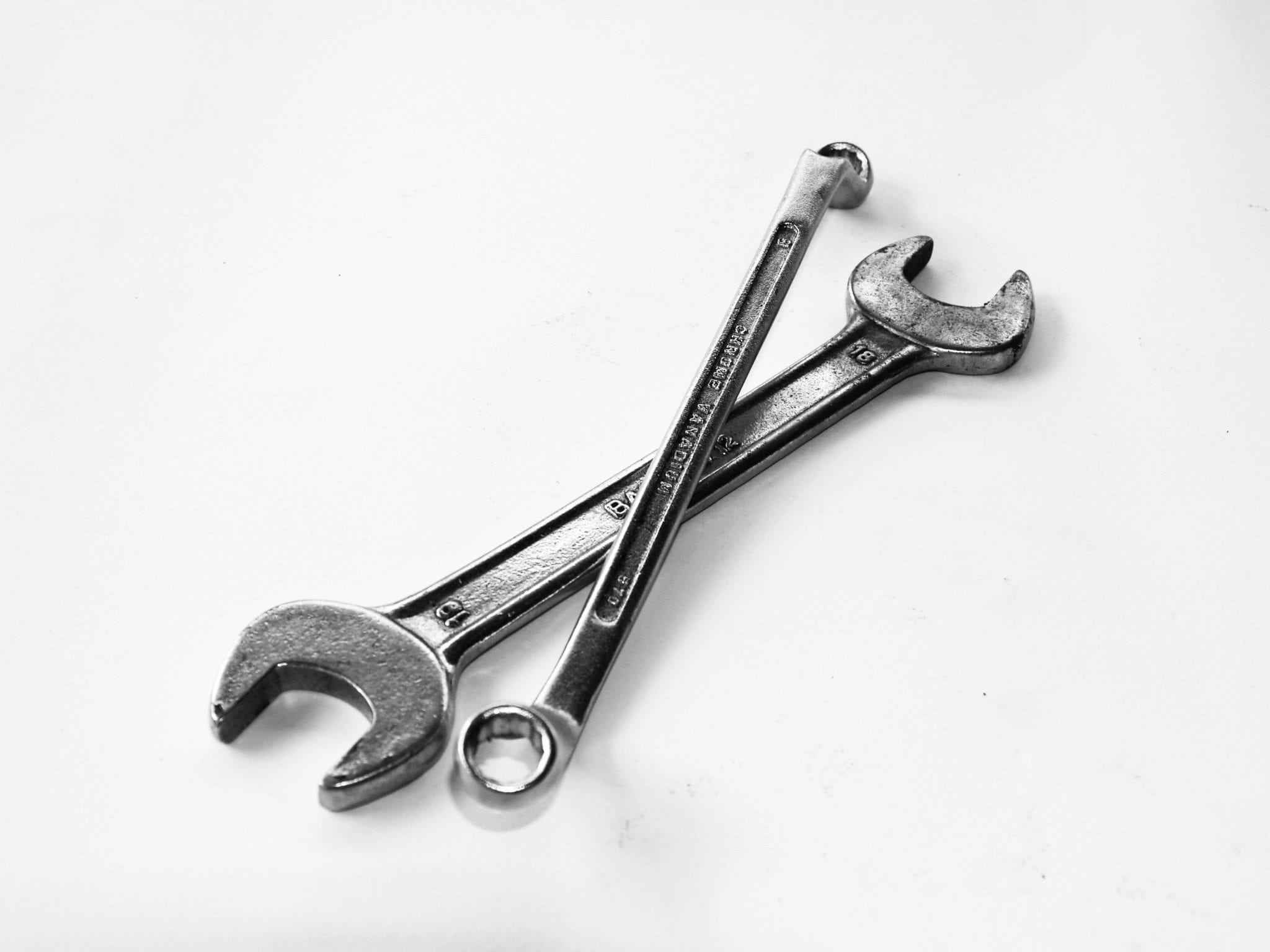 Our experienced team can provide you with a quote for any home or business air conditioning requirement or commercial refrigeration need.
AIRCONDITIONING & REFRIGERATION SPECIALISTS KATHERINE
Commercial and residential sales, repair, installation and maintenance